I recently had a short story, Rachel, Above the Clouds, published by an online, Across the Margins. The original title was "Rachel, Above the Clouds, While Flying" and was written for a writing class I took in the early 1990s. I updated the technology in the story some, not much. Below is the version I submitted and you can use the link above to read the published version.
I'd appreciate your thoughts on which is the better story, and why.
---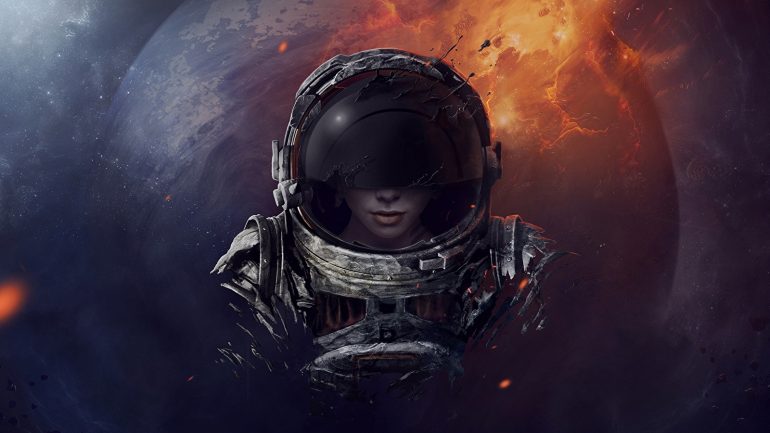 "SolarMax Ten to Houston."
"This is Houston. Go ahead, SolarMax."
"Ted, you feeling okay today? You sound awful froggy."
"Guess again, Rachel."
"Benny? Is that you?"
"Hi, Raech. Long time no hear."
"What are you doing riding bridesmaid, Benny? I heard you'd gone civ."
"I have, I have. Mission Control said the last few days had been rough and thought you'd like to hear a familiar voice on your last morning up."
"How sweet of them. I'm kind of surprised to hear your voice, though."
"Well, you know. Mission Control wanted to do something special on your last day up and they brought in me."
"Thank them for me."
"Will do."
"Anybody else down there waiting for me?"
"Well…of course, Rachel. There are lots of people."
---
Greetings! I'm your friendly, neighborhood Threshold Guardian. This is a protected post. Protected posts in the My Work, Marketing, and StoryCrafting categories require a subscription (starting at 1$US/month) to access. Protected posts outside those categories require a General (free) membership.
Members and Subscribers can LogIn. Non members can join. Non-protected posts (there are several) are available to everyone.
Want to learn more about why I use a subscription model? Read More ch-ch-ch-ch-Changes Enjoy!