Kaye Lynne Booth gathered some amazing authors for Visions anthology. Reviewers can pick up a copy on Bookfunnel and readers can use this universal book link.

About the Author
Easiest way to do this is to head over to my About page. Alternately…
Joseph Carrabis told stories to anyone who would listen starting in childhood, wrote his first stories in grade school and started getting paid for his writing in 1978. He's been everything from a long-haul trucker to a Chief Research Scientist and holds patents covering mathematics, anthropology, neuroscience, and linguistics. After patenting a technology which he created in his basement and creating an international company, he retired from corporate life and now he spends his time writing fiction based on his experiences. His work appears regularly in several anthologies and his own published novels. You can learn more about him RIGHT HERE! (exciting, isn't it?) and find much of his work at http://nlb.pub/amazon.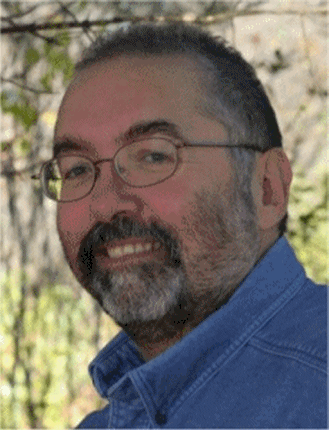 How the story came about? Continue reading "My "Marianne" now in Visions anthology"